IN THE NEWS
Stay up to date with our quarterly newsletters, available below and our social media feeds.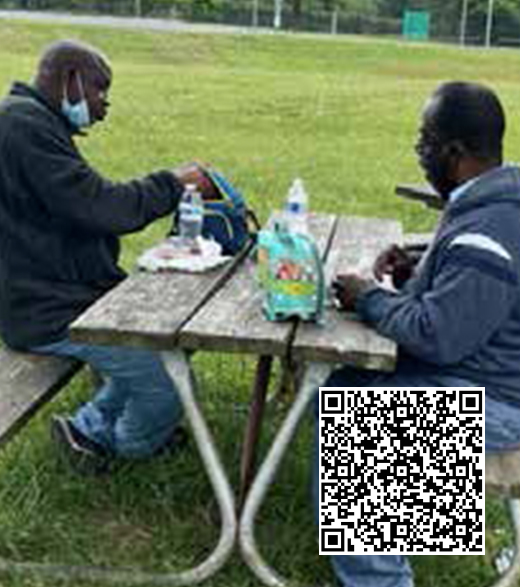 Summer 2021 Newsletter
Our Adult Day Program is Reopened
While we understand many persons supported and families remain concerned, rest assured NCC will continue to make substantial investments in health and safety. We are proud of our bold decision to resume in-person Day Program activities and it goes without saying, we made the right decision at the right time. Everyone is happy to be back among their NCC friends and family.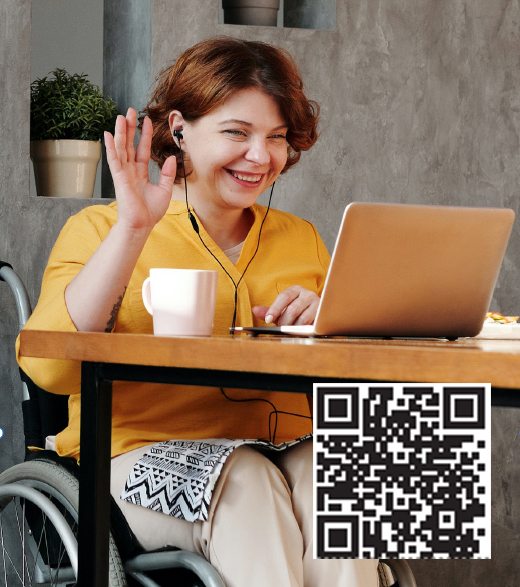 Spring 2021 Newsletter
Did you know that over 6 million individuals in the US have developmental disabilities?
At NCC, we celebrate developmental disabilities (and all disabilities) all year long. Our organization is devoted to ensuring that people with differing abilities have every resource to live, grow, work and thrive in their local communities - communities which fully include and embrace them as valued and contributing members. Join NCC as we work to improve and empower the daily lives of people living with disabilities.